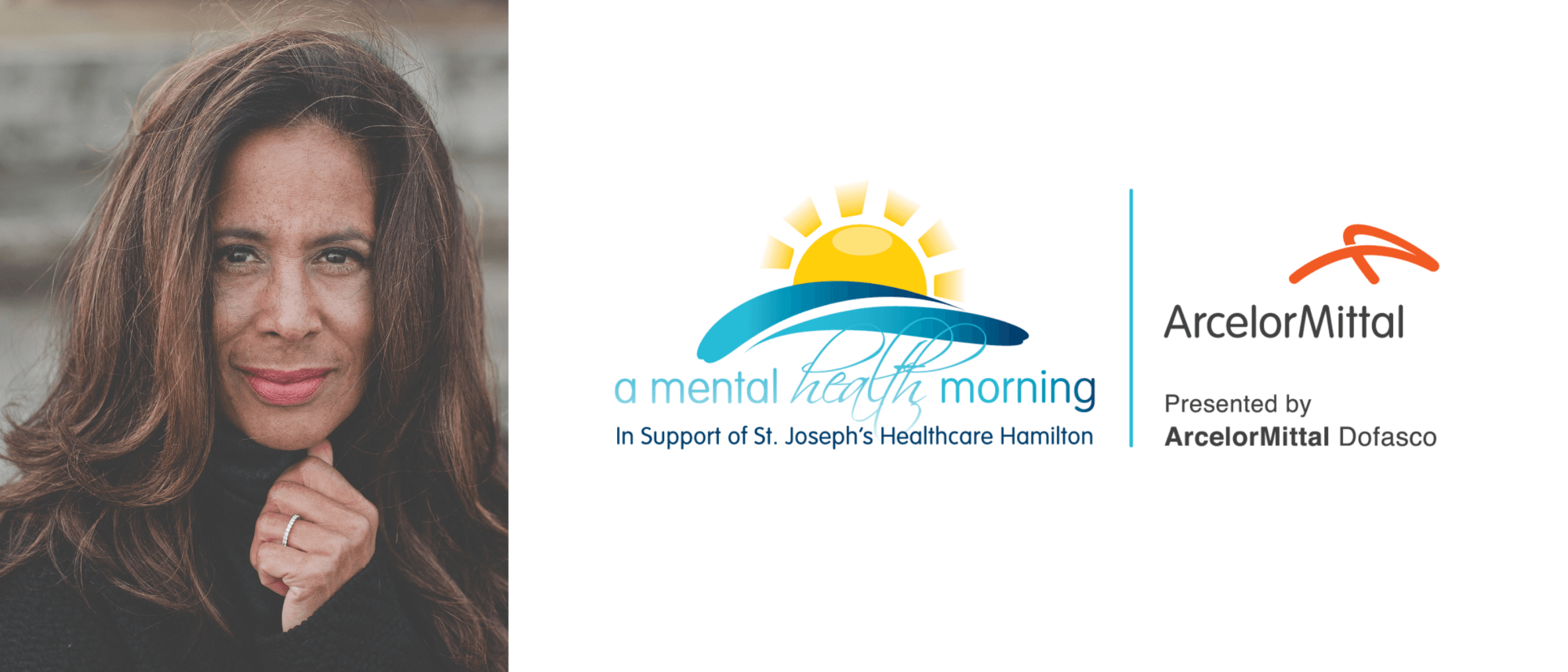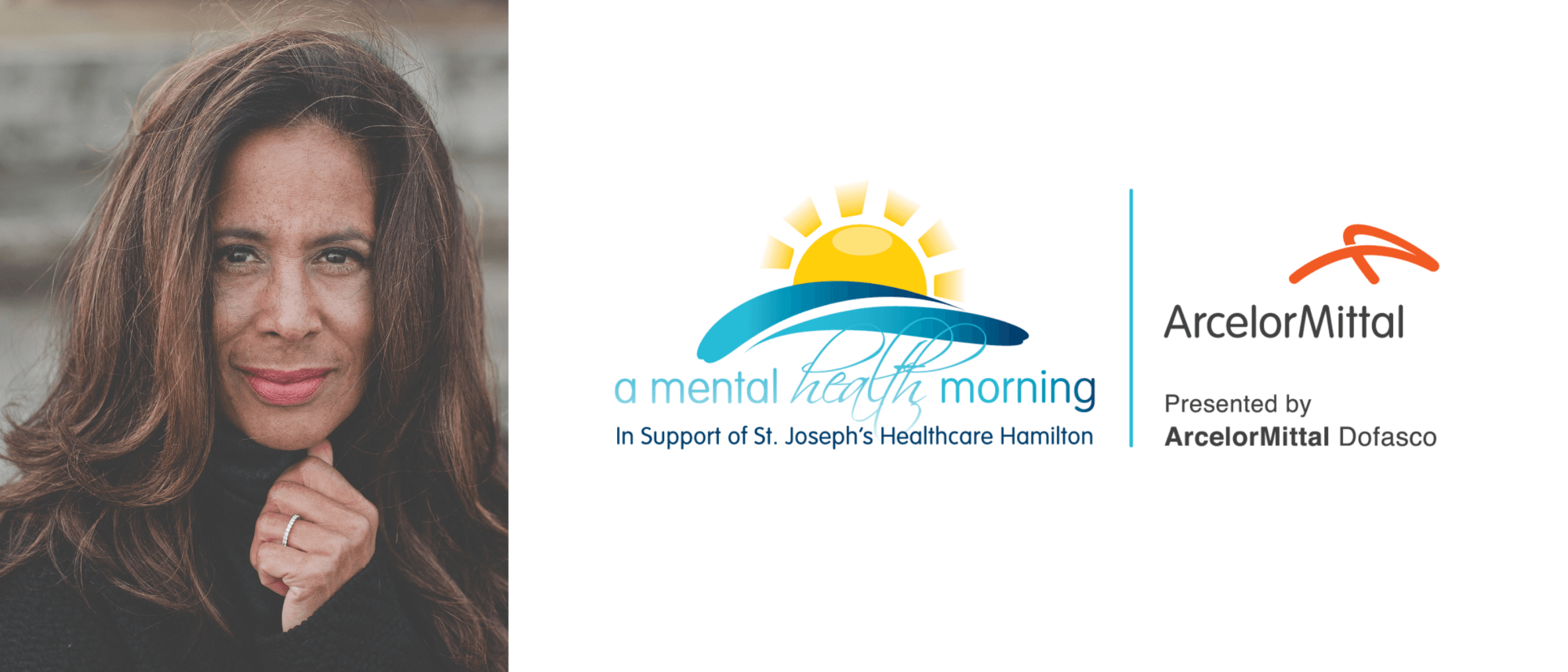 Thank you to everyone who joined us for the 11th edition of A Mental Health Morning – presented by ArcelorMittal Dofasco. With thanks to the support of our guests, sponsors and speakers, the event raised over $65,000 for mental health and addictions care at St. Joe's.
This year's keynote address featured author, tri-athlete and former broadcast journalist, Lynn Keane, sharing her story of love, loss, understanding and resilience following the death of her son, Daniel, by suicide in 2009. We are so grateful to Lynn for courageously sharing Daniel's story with us and urging our community to continue having these open conversations, to reduce the stigma around mood disorders and spark hope for those struggling with mental illness.
Thank you to our Mental Health and Addictions team who were on-site at the event to provide support and resources for those in need. To access mental health information and resources, please visit the Hospital's website.
Our Foundation would also like to extend our heartfelt congratulations to the 2023 Spirit of Hope Award winners. Each year, these awards honour the individuals and organizations in our community who are making impactful contributions to the fields of mental health and addictions care and research, or those who are actively working to reduce the stigma and shame that too often surrounds mental illness and substance use. Read more about this year's recipients.
Wednesday, October 4, 2023
Thank You to Our Sponsors!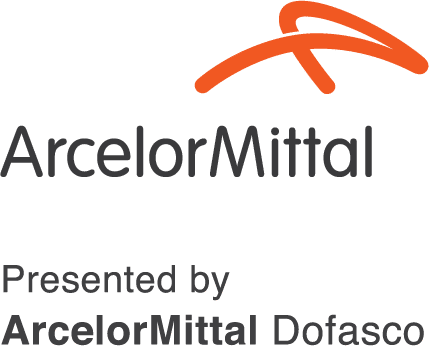 Spirit of Hope Award Sponsors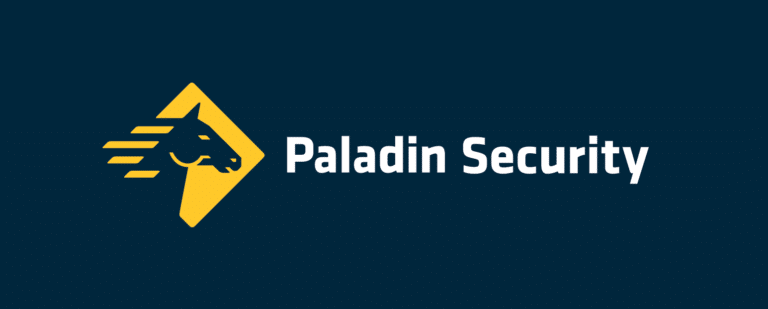 Cahill Electric Inc.
Good Shepherd
IG Wealth Management
Hamilton Paramedic Service
Hamilton Police Service
McMaster University – Faculty of Health Sciences
Ontario Public Service Employees Union (OPSEU/SEFPO)
Roman Catholic Diocese of Hamilton
The Research Insititute of St. Joe's Hamilton
Scarfone Hawkins LLP
Scleroderma Society of Ontario
Turkstra Lumber Company
Utter Morris Insurance Brokerage
Walters Group
Each year, the Spirit of Hope Awards recognize youth, individuals and groups/organizations in our community who have overcome mental health or addiction related challenges or made impactful contributions to these fields.