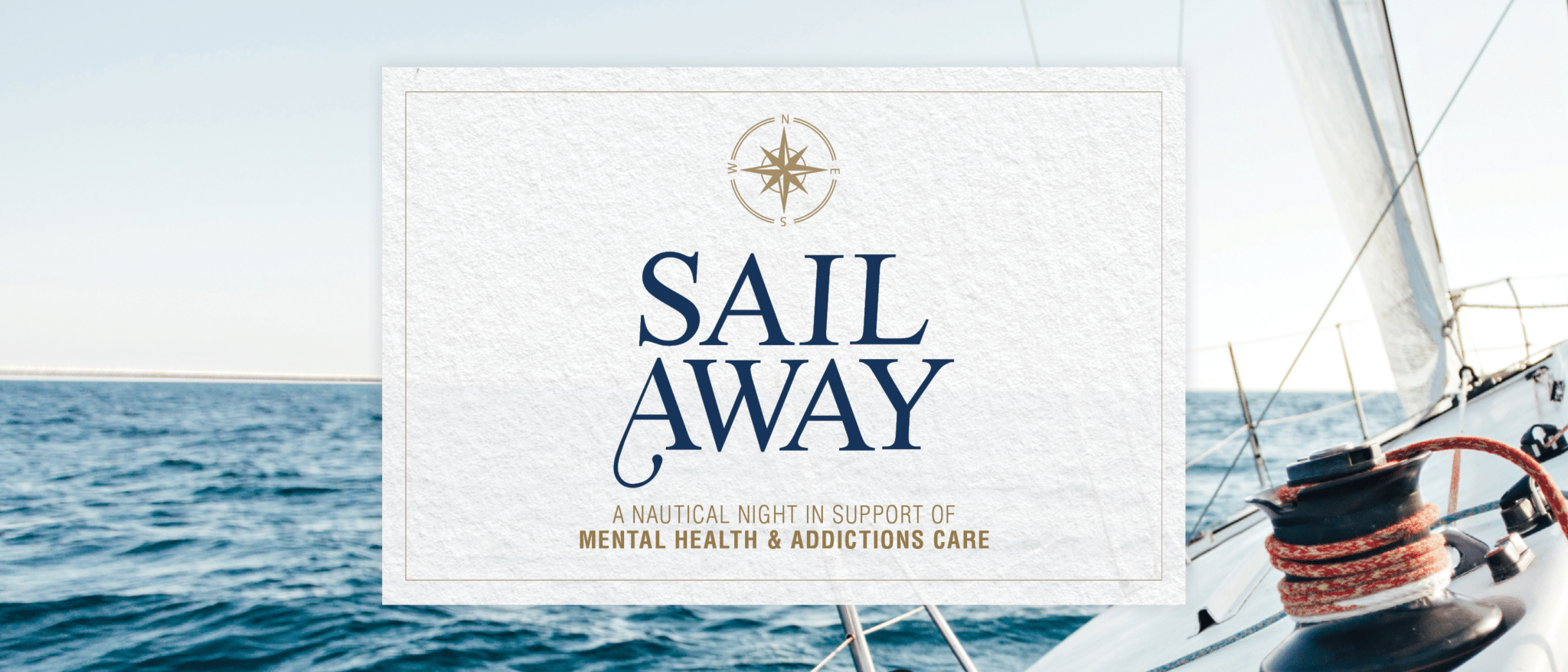 Sail Away: A Nautical Night In Support of St. Joe's
Ahoy! On Saturday, November 4th, 2023, our gala co-chairs (or co-captains), Blair and Kathy McKeil, charted a course for a nautical-inspired night dedicated to raising funds for the Mental Health & Addictions Program at St. Joseph's Healthcare Hamilton. We transformed LiUNA Station into a sea-faring vessel and took guests on a voyage they won't soon forget. From Bubbly on the Bow, to a gourmet Captain's Dinner, live entertainment, auctions, and more – it was a very special edition of our gala. We are delighted to share that we raised an all-time high of $775,000 for St. Joseph's Healthcare Hamilton to support mental health and substance use programs and services.
We're so grateful to all of our sponsors, donors, friends and supporters for coming aboard! We hope to see you next year!
Saturday, November 4th, 2023
Setting Sail for Cocktails at 6:00 p.m.
Captain's Dinner at 7:00 p.m.
Cocktail, Black Tie or Nautical Inspired Attire
Bid on One of a Kind Auction Items
Like a helicopter ride to a wine tasting for six, or a versatile Big Green Egg and all the EGG-cessories needed to enjoy the ultimate outdoor cooking experience at home.
Be Entertained by a Canadian Icon
Canadian Tenor John McDermott will offer a three-song live performance during dinner including his original composition Not for Us – a song inspired by the mental health struggles of a close friend of John's.
Unlock a LuxeBox – from the Cargo Hold
Purchase a key for $50, and try your luck at unlocking a box full of coveted luxury treasures from brands like: Ferragamo, Gucci, Tiffany, Ferrari, and more. Only 100 keys available for each LuxeBox!
Capital Equipment Auction
We hope you may consider making a fully tax-receiptable bid to help fund two new repetitive transcranial magnetic stimulation (rTMS) units and the costs related to their ongoing operation at our Hospital.
Thank You to Our Sponsors!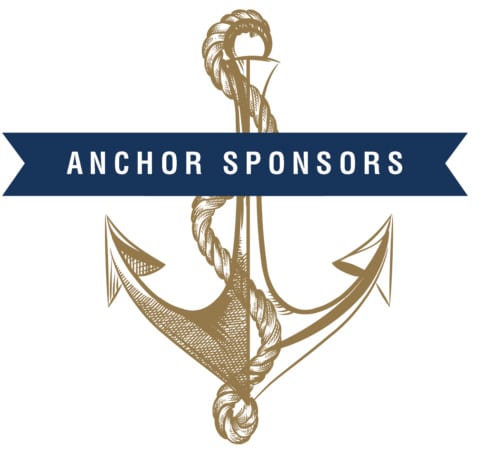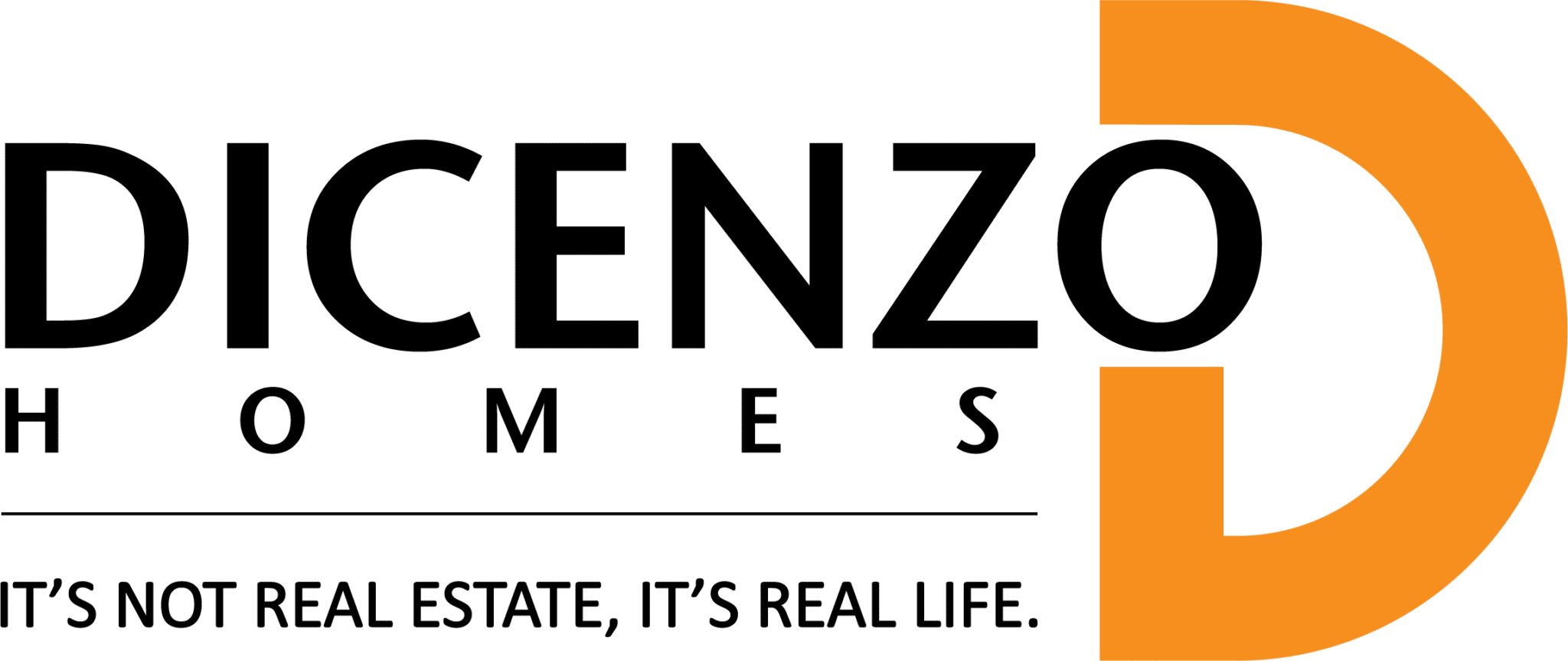 Gangway Gala Entrance Sponsor



Dinner Entertainment Sponsor


Bubbly On The Bow Sponsor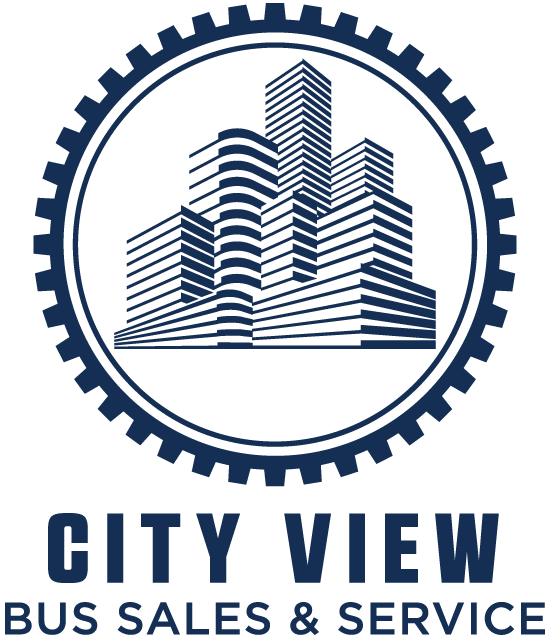 Men's Luxe Box From The Cargo Hold Sponsor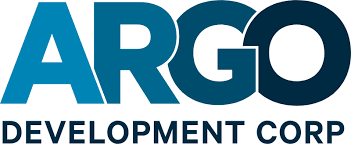 Reception Cocktail Sponsor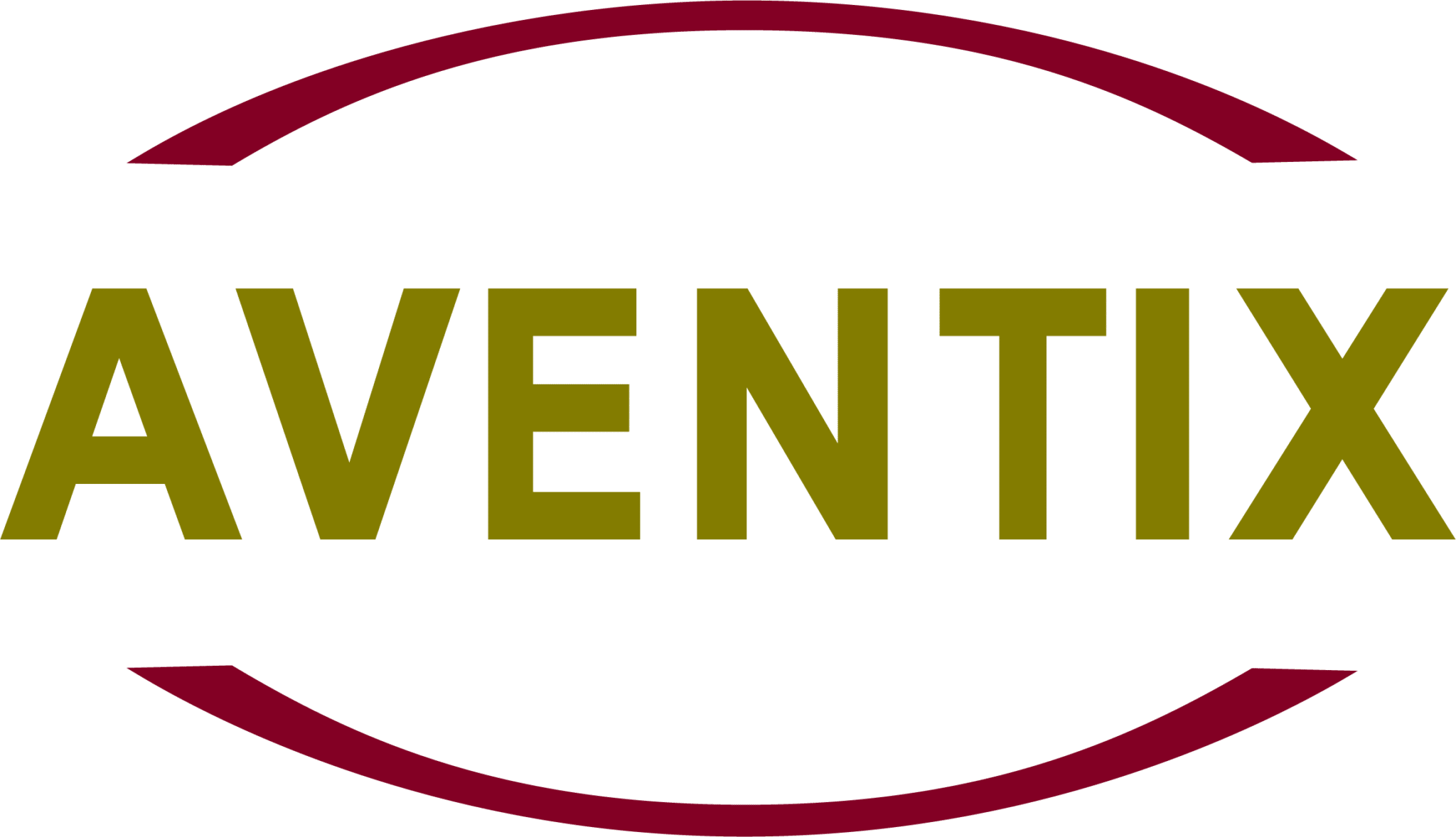 Cappuccino/Espresso Bar Sponsor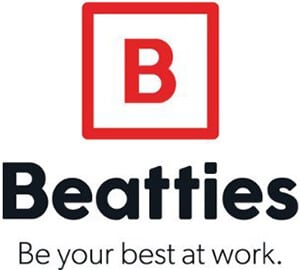 Late Night Buffet from the Galley Sponsor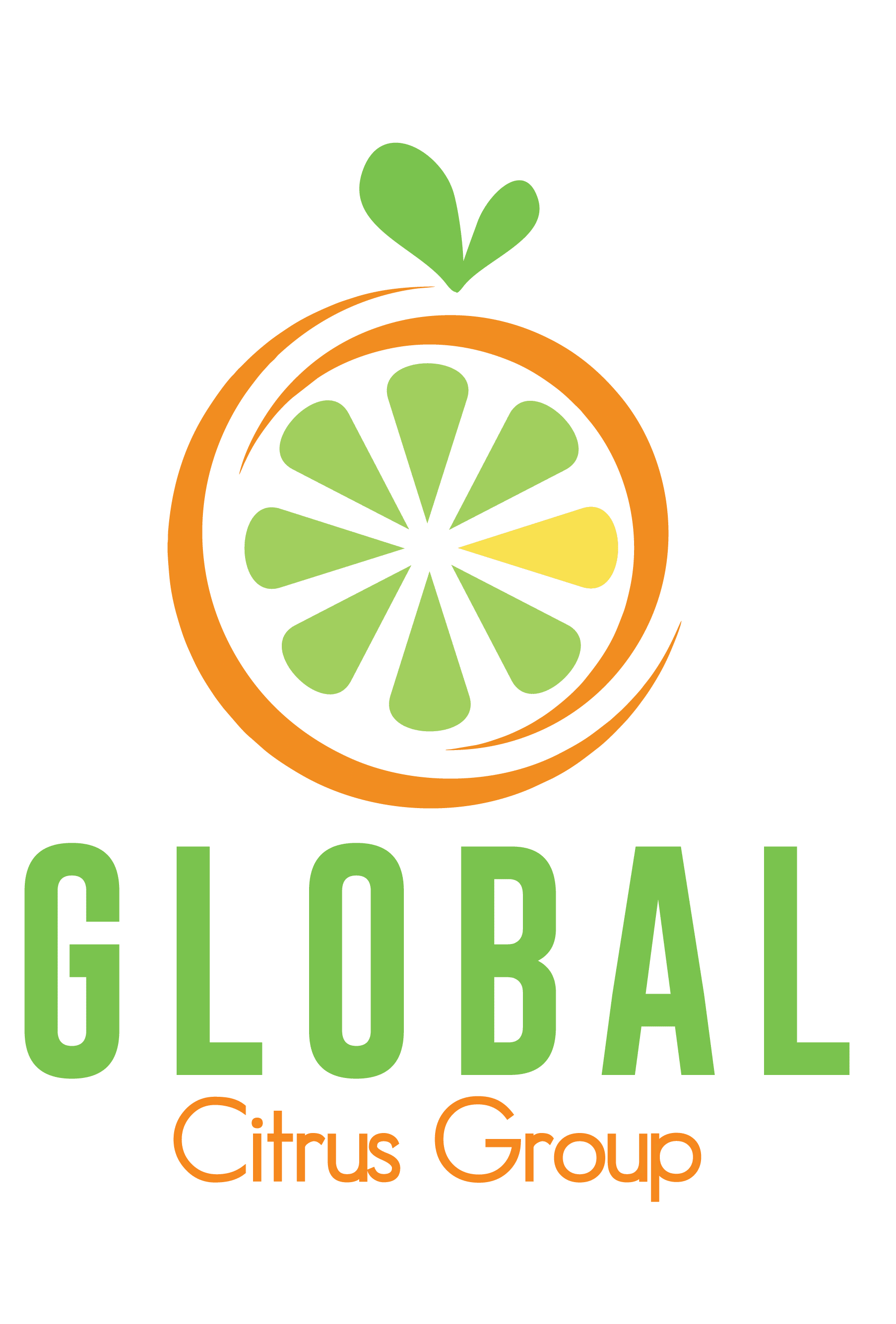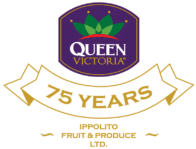 Vintage Wine & Spirits Auction Sponsor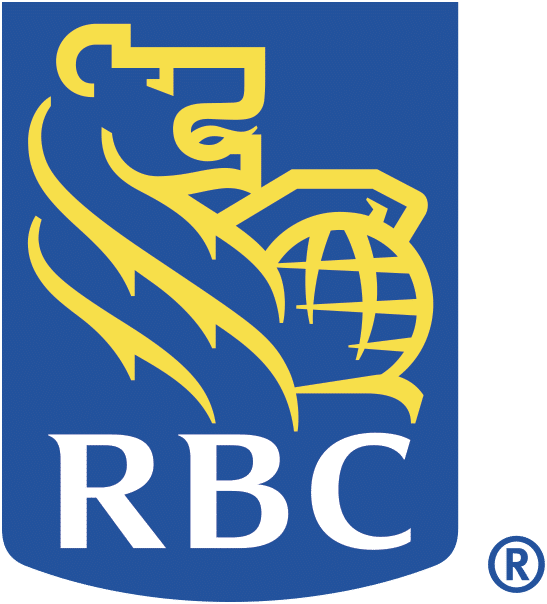 Auction Item Delivery Regatta Sponsor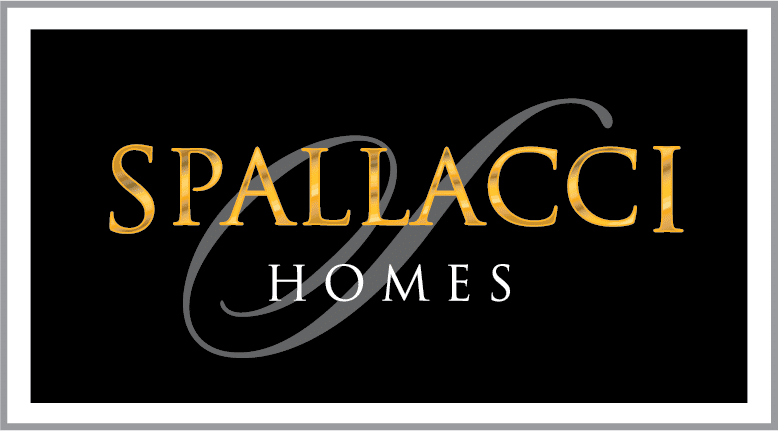 Women's Luxe Box from the Cargo Hold Sponsor