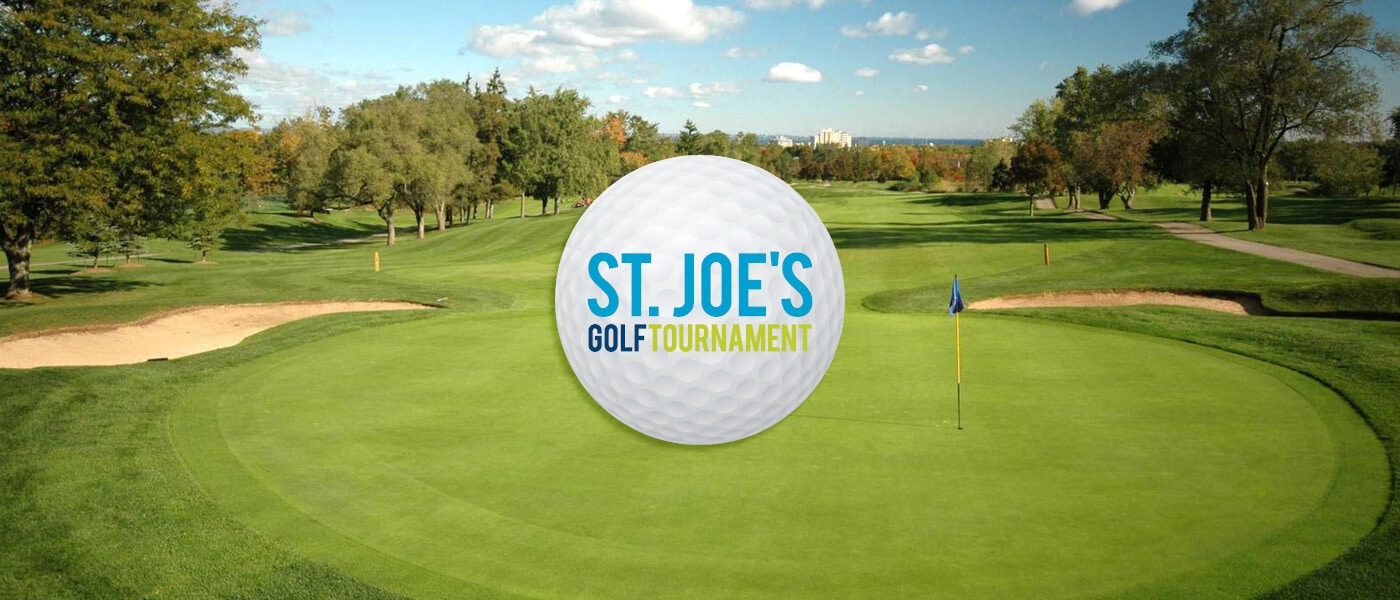 St. Joe's Golf Tournament
Thanks to everyone who chipped in and teed off in our 6th annual St. Joe's Golf Tournament! Despite a bit of rain at the start, the skies eventually cleared and it turned out to be a tee-riffic day. This year's tournament saw 136 players join us and thanks to their generosity, as well as that of our sponsors, volunteers and committee members, we raised over $105,000 – the highest the tournament has tallied in its recent history.
Those funds will directly support the highest priority equipment needs at St. Joe's. On the course, using the right club for the right terrain and the right distance is essential to mastering the game of golf. The same is true at our Hospital. Having the right equipment means that we can diagnose illnesses more accurately. It means we can make incisions smaller. The right equipment can reduce pain, and improve healing. So our patients can get back to their lives, and their families, sooner.
We hope to see everyone again next year! To view photos from the event, check out our Facebook album.
Thursday, September 7, 2023
Glendale Golf & Country Club
Thank you to our St. Joe's Golf Tournament Committee
Hugh Bowman, President & CEO – Global Citrus Group
Peter Cicchi, President – Ferrell Builders' Supply
Scott Galbraith, Vice President – TD Commercial Banking
Scott Lowell, Chief Technology & Information Security Officer – St. Joseph's Healthcare Hamilton
Dave Lumsden, President – Waterford Group
Paul Porteous, Director Redevelopment, Facilities and Biomedical Engineering – St. Joseph's Healthcare Hamilton
Adam Tillich, Manger, Special Events & Community Partnerships – St. Joseph's Healthcare Foundation
Thank You to Our Sponsors!
19th Hole Reception Sponsor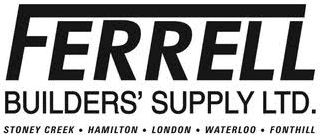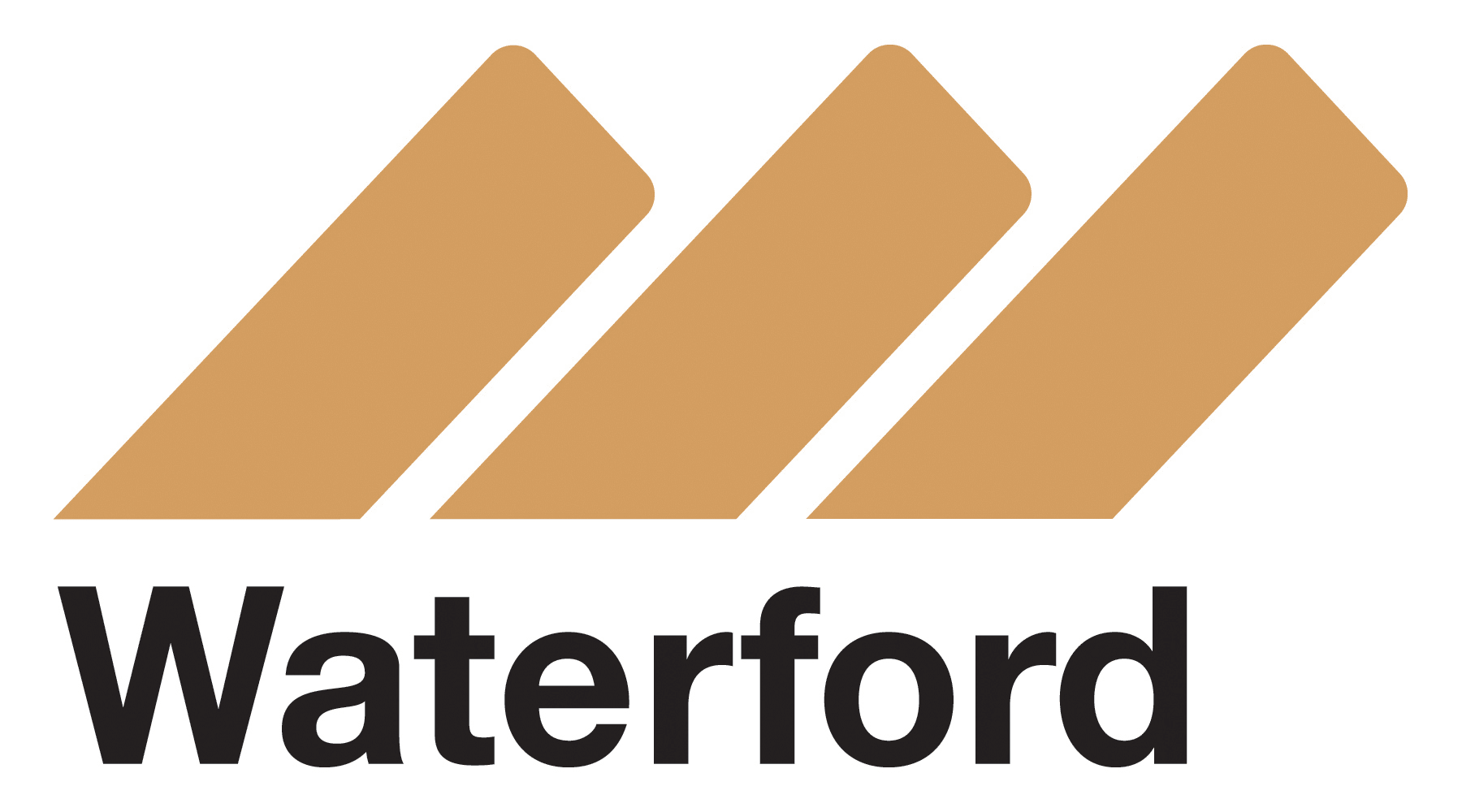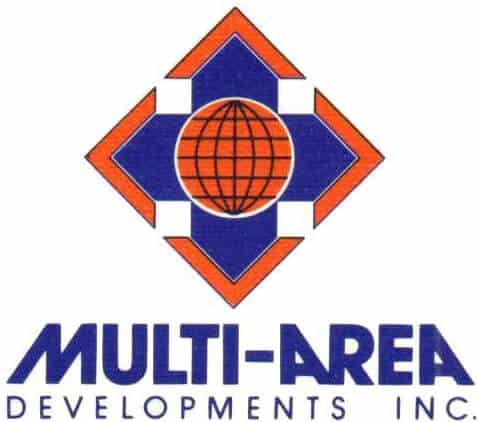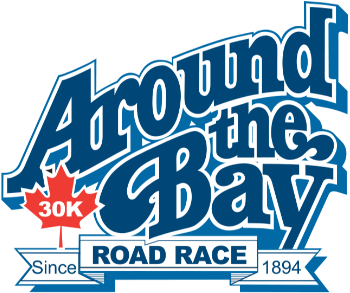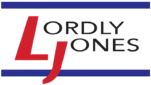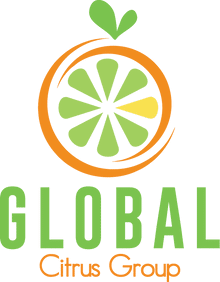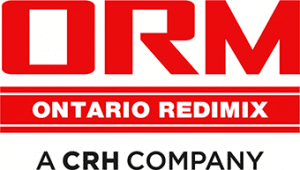 Special Ball Content Sponsor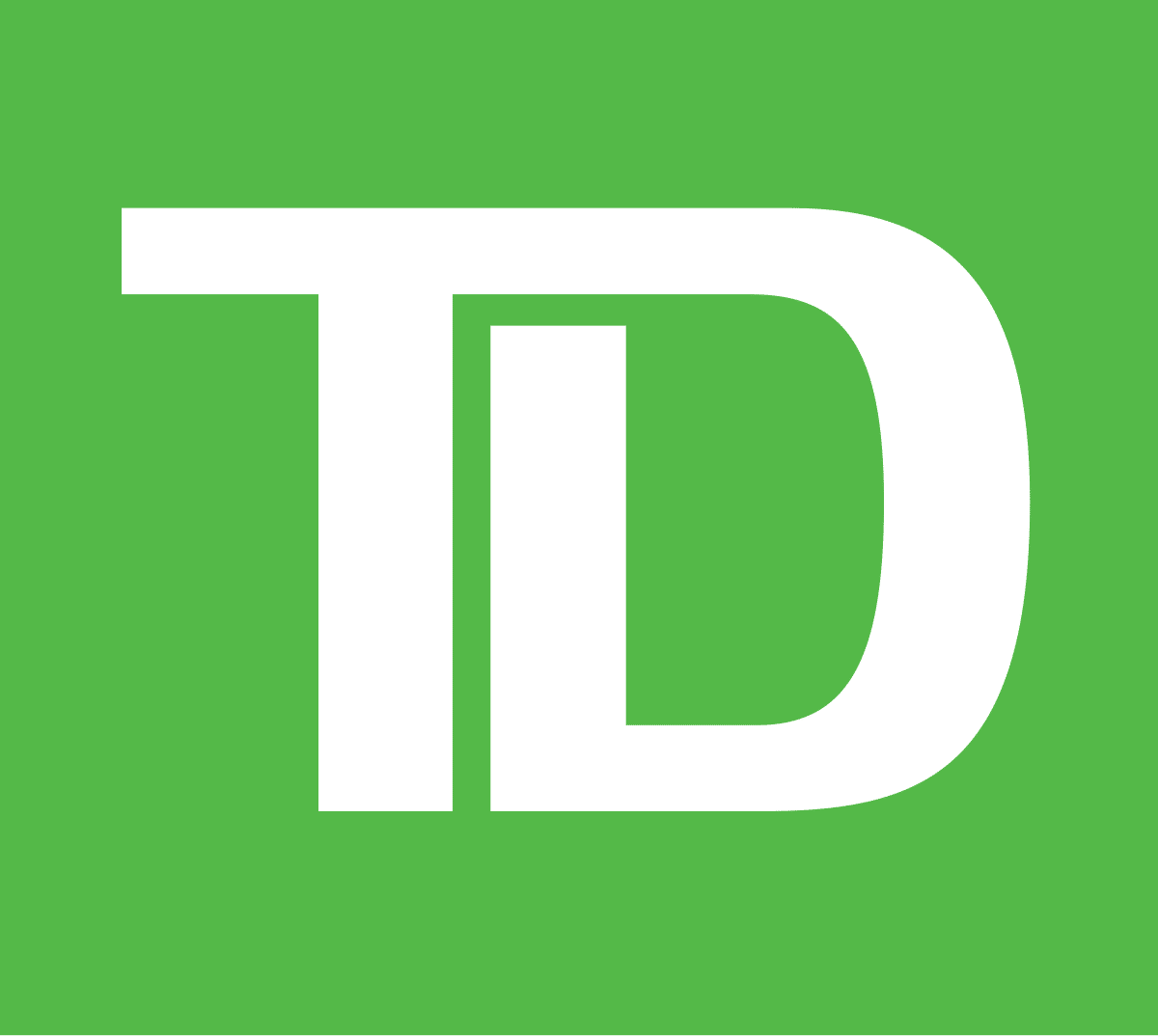 Closest To The Pin Sponsor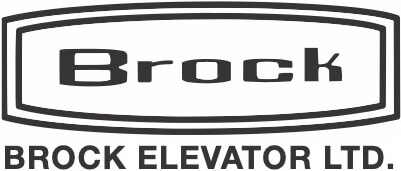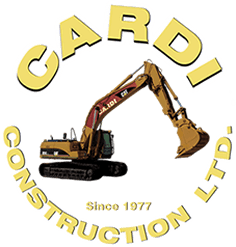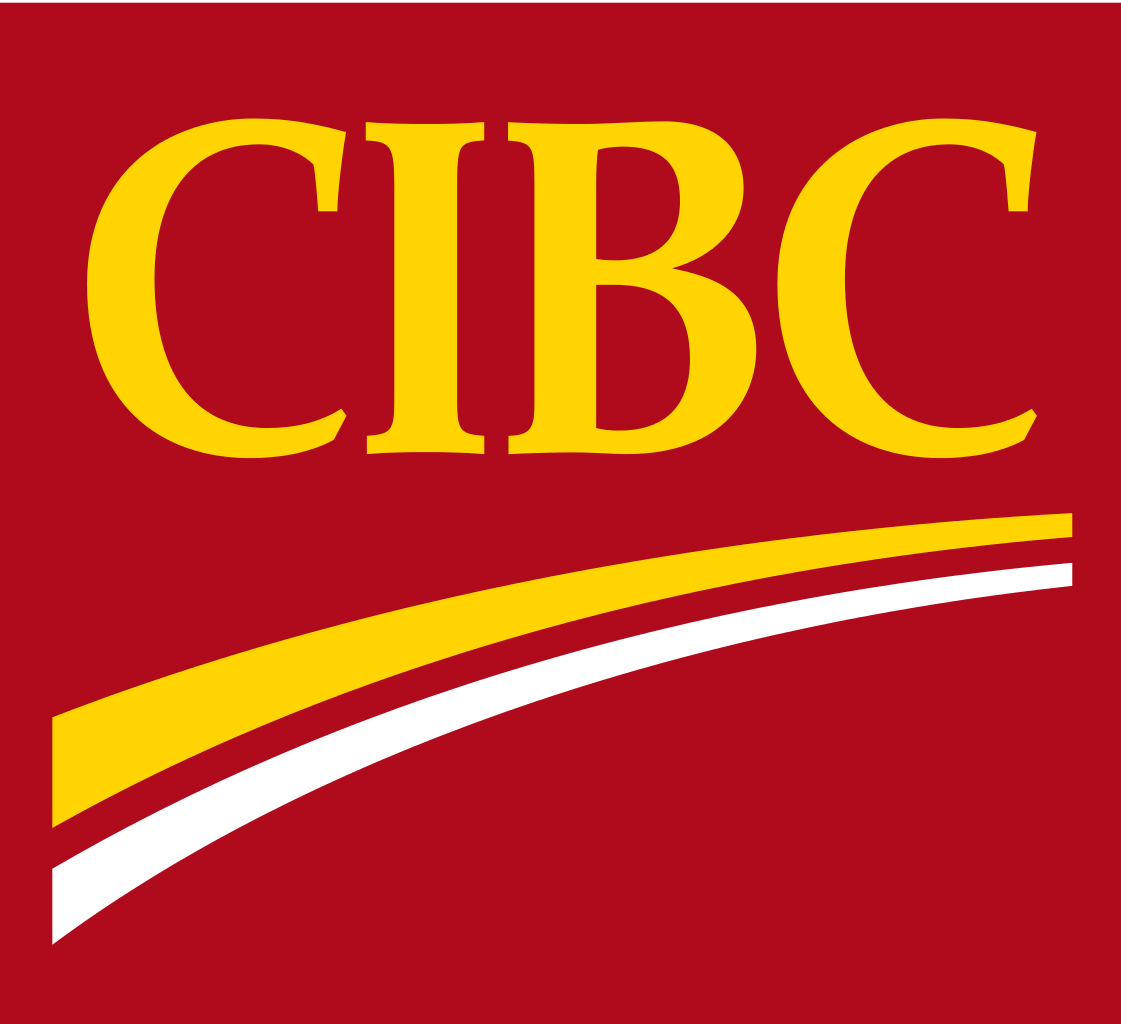 Straightest Drive Sponsor


Abatement Technologies
Area Construction Ltd.
Baiocco Construction Corp.
Bercon Rentals Inc.
Carmichael Engineering Ltd.
Cahill Electric
Carmens Group
CCBC LLP
Daniels Health – Canada
KPMG LLP
Layer 8 Solutions
PointClickCare
Ricoh Canada Inc.
Take 5 Oil Change
Votorantim Cimentos & St. Marys Cement