November 14, 2023
Sail Away Gala Raises $775,000 to Support Mental Health & Addictions Care at St. Joe's
On Saturday, November 4, 2023, with the help of more than 50 sponsors, St. Joseph's Healthcare Foundation hosted nearly 500 guests at Liuna Station for its 26th annual gala entitled Sail Away – A Nautical Night in Support of Mental Health & Addictions Care. Co-captained by Blair and Kathy McKeil, and anchored by the support of Breakwater Investments, CARSTAR and Driven Brands, Effort Trust and TNG Capital Corporation, this evening marked the most successful gala in the event's 26-year history, and we couldn't be more grateful. We are delighted to share that we've raised an all-time high of $775,000 to support mental health and substance use programs and services at St. Joseph's Healthcare Hamilton.
Through the capital equipment auction portion of the evening, our guests rallied together to donate enough to fund two new rTMS units for our Hospital to provide care to those living with treatment-resistant depression.
We would also like to express our heartfelt thanks to the 2023 Gala Committee for steering our ship to a successful and unforgettable night. Gala Co-Captains: Blair and Kathy McKeil, and Crew Members: Mary Lou Ciancone, Rita De Luca, Andrea De Rubeis, Anna De Rubeis, Lucy Faiella-Visca, Maria Goddard, Natasha Mackow, Tony Magliocco, Anne Moore-Cox, Ben Pace, Angelo Paletta, Cristina Persi, and Catherine Sennett.
On behalf of our Hospital and the patients we care for, thank you for offering waves of support for those in our community living with mental health and substance use concerns.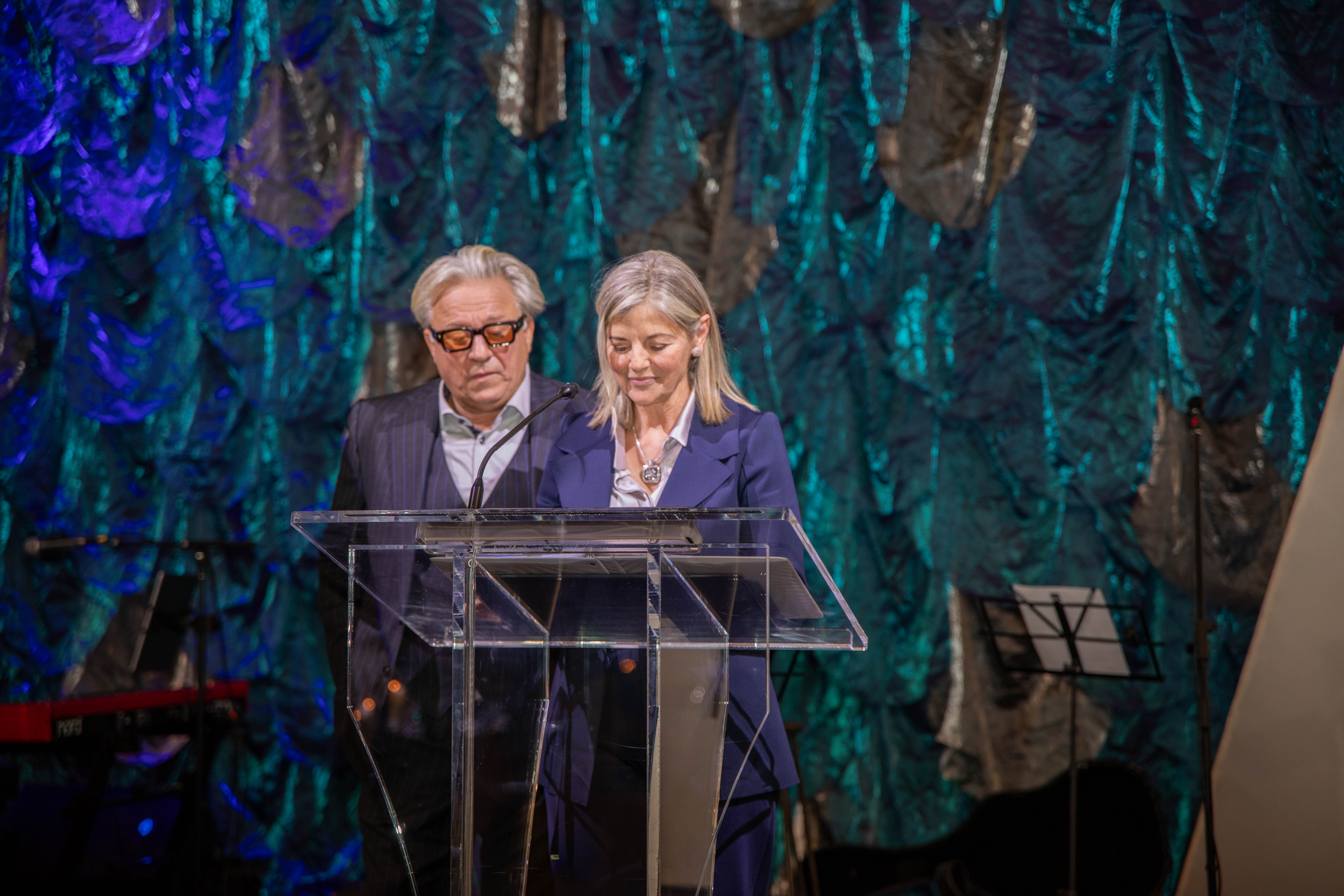 Tickets on Sale Now for our Holiday Wishes 50/50 Lottery! Get in the holiday spirit with our biggest lottery of the year! Not only are there more chances to win than…
more