for Mental Health Programs in 2022
In the words of our patients...
Sorry, we couldn't find any content.
You may not realize that St. Joe's has become the second-largest provider of mental health and addictions care in all of Ontario. We serve a population of more than two million people across the Ontario West region and help people from the age of 17 onward, with an array of specialized programs for youth, adults and seniors. So whether someone is living with anxiety or anorexia, depression or schizophrenia, a substance use disorder or bi-polar disorder, St. Joe's is here to help.
More Ways
Your Gift Provides Mental Health Services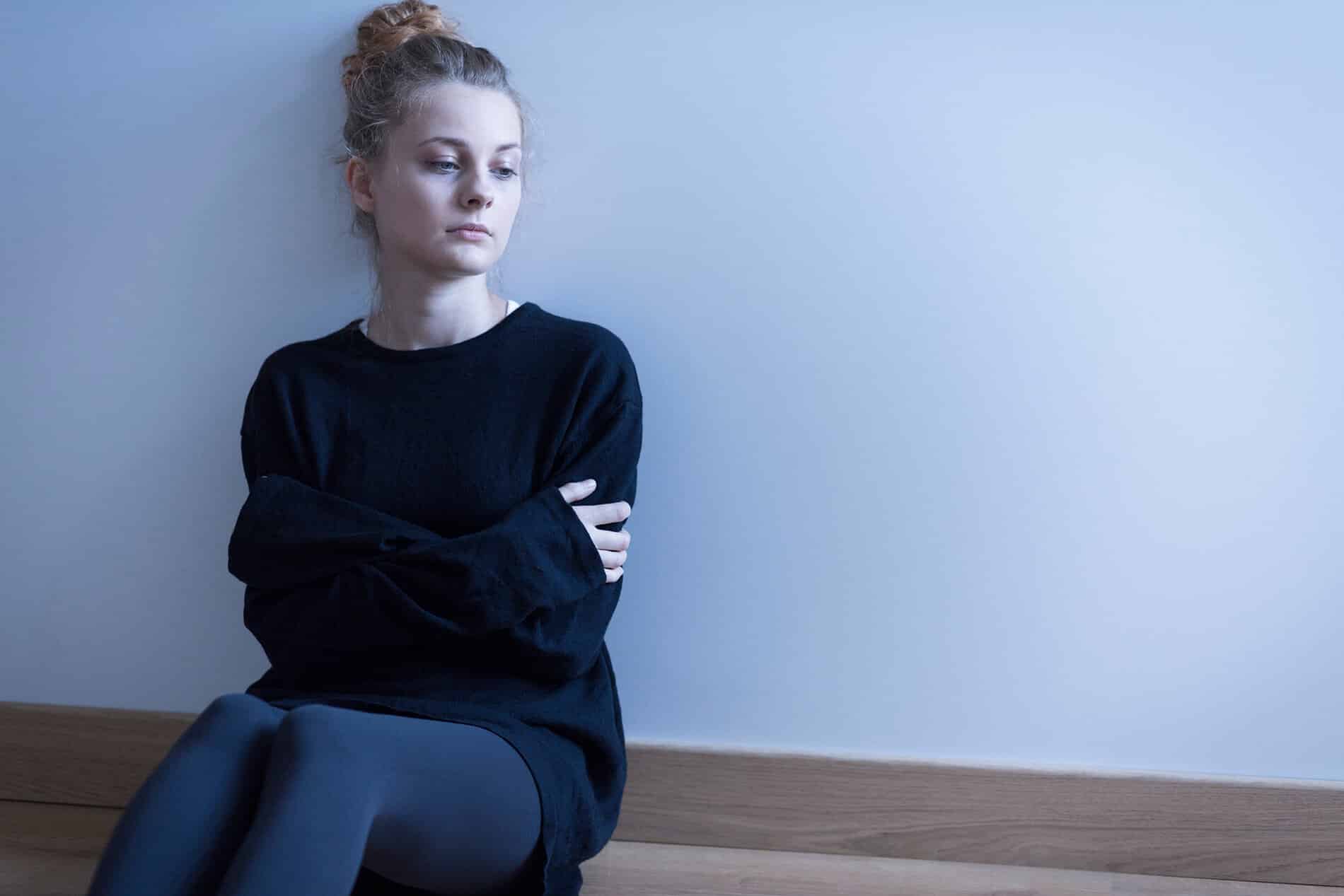 Two of our fundraising priorities include supporting the work of our Youth Wellness Centre in the downtown core which provides mental health and addiction care and peer support for youth; and raising funds for the new Young Adult Substance Use Program which leverages a multi-disciplinary team of care-providers and a 12-week program to try and prevent substance use from becoming a life-long battle with addiction. Both programs are aimed at youth aged 17 – 25 and are so important as this age group is one of the most severely affected by substance use and suicide. Help us change these stats with a donation to support youth mental health.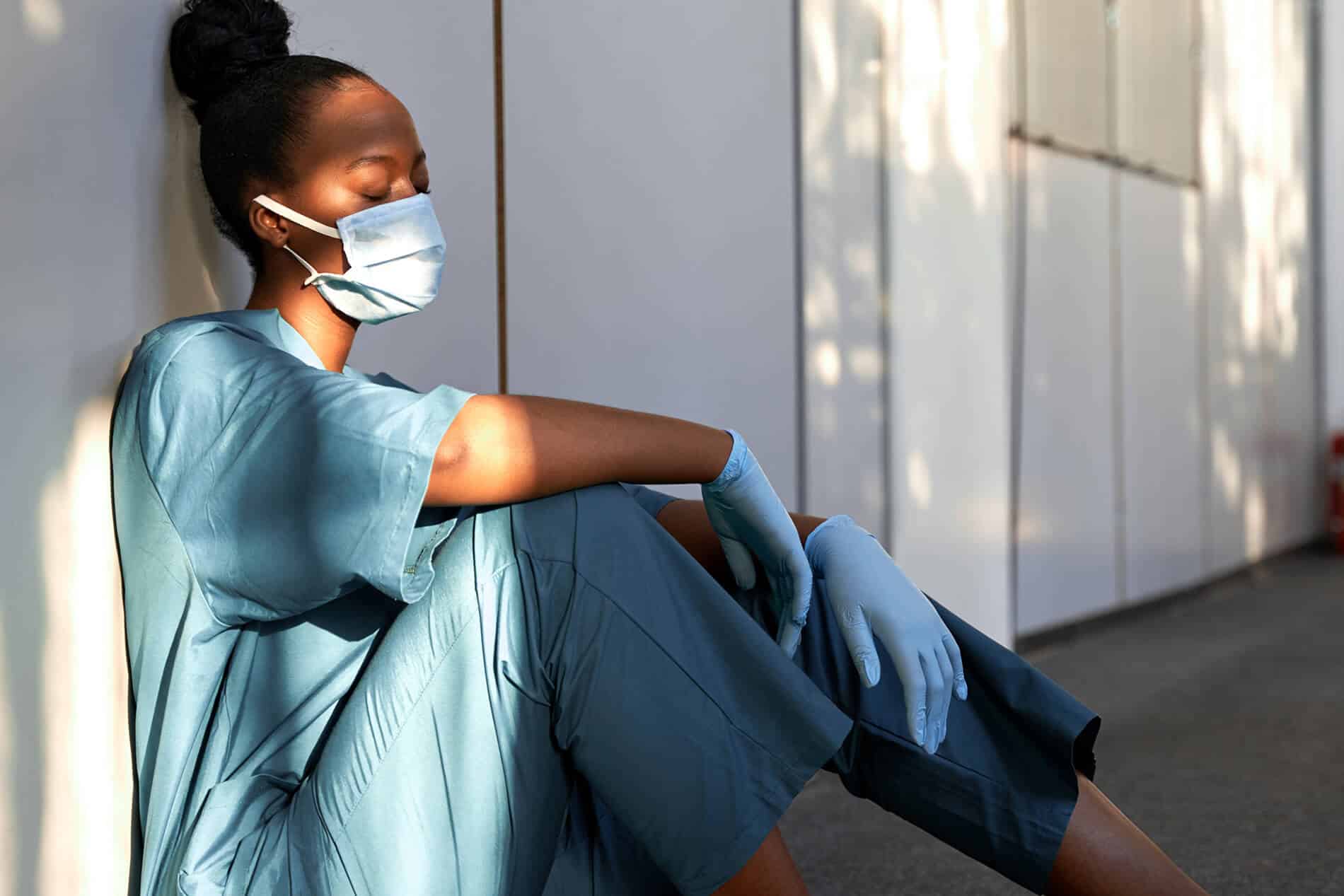 St. Joseph's Healthcare Hamilton is one of five Ontario hospitals providing specialized mental health care and support for frontline healthcare workers and first-responders like firefighters, paramedics, police officers and more. For years, these professions have struggled with the effects of what they see every day which can cause anxiety, depression and post-traumatic stress disorder and it's been complicated even more by witnessing the devastation the COVID-19 pandemic has had on some of our most vulnerable communities. Help us help our heroes with a gift to support mental health programs for these professionals.