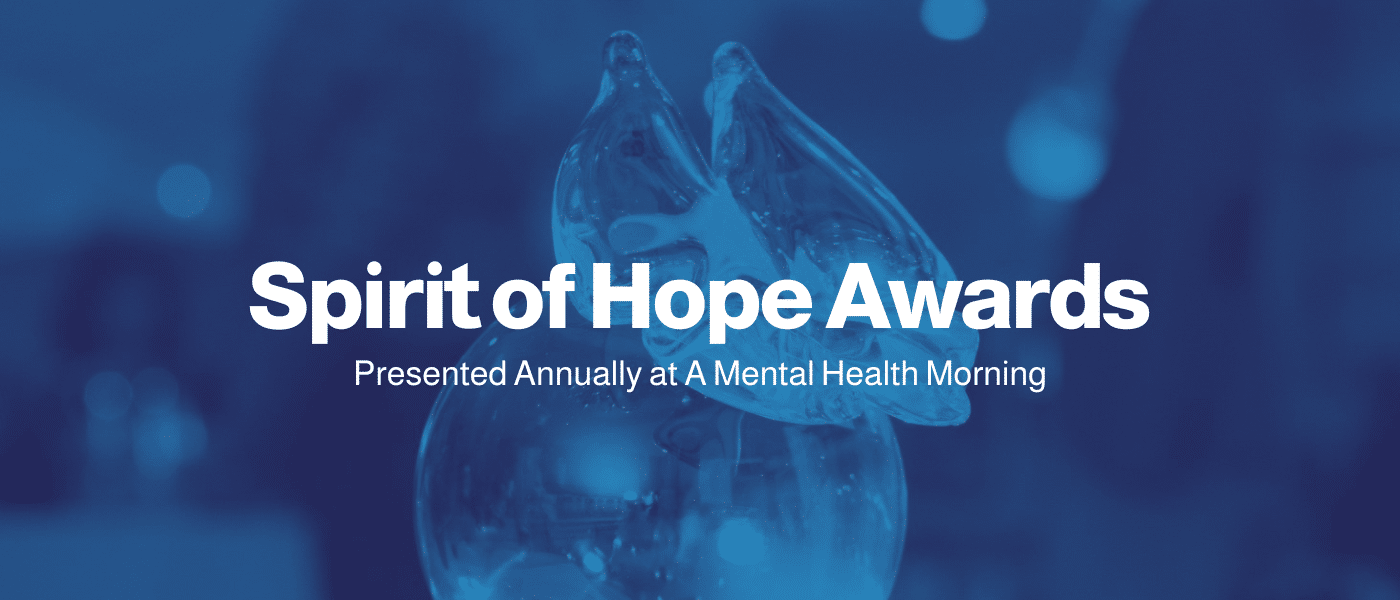 Each year, St. Joseph's Healthcare Foundation presents the Spirit of Hope Awards recognizing youth, individuals and groups/organizations in the Hamilton, Niagara, Haldimand, and Brant regions who have overcome mental health or addiction challenges, or made impactful contributions to these fields.
Whether it's an exceptional youth who is igniting change, an individual who is turning their pain into purpose, or an organization that is fearlessly supporting those when they need it most, we want to hear about them!
Nominations for next year's awards will open in summer 2024.
Congratulations to This Year's Spirit of Hope Award Winners
Rapid Intervention and Support Team
Organization Category
The Rapid Intervention and Support Team (RIST) is a multi-disciplinary outreach team of experts from the community who work together in a team-led setting to provide resources and support to the most complex and marginalized individuals in the City of Hamilton.
Tom Varley
Individual Category
Tom is the Manager of Colours Café – a coffee shop and eatery located within our West 5th Campus. Tom is an employee of Rainbow's End, a registered charity that operates a series of enterprises aimed at reducing the stigma around mental illness by providing impacted people with an opportunity to work, learn and feel valued.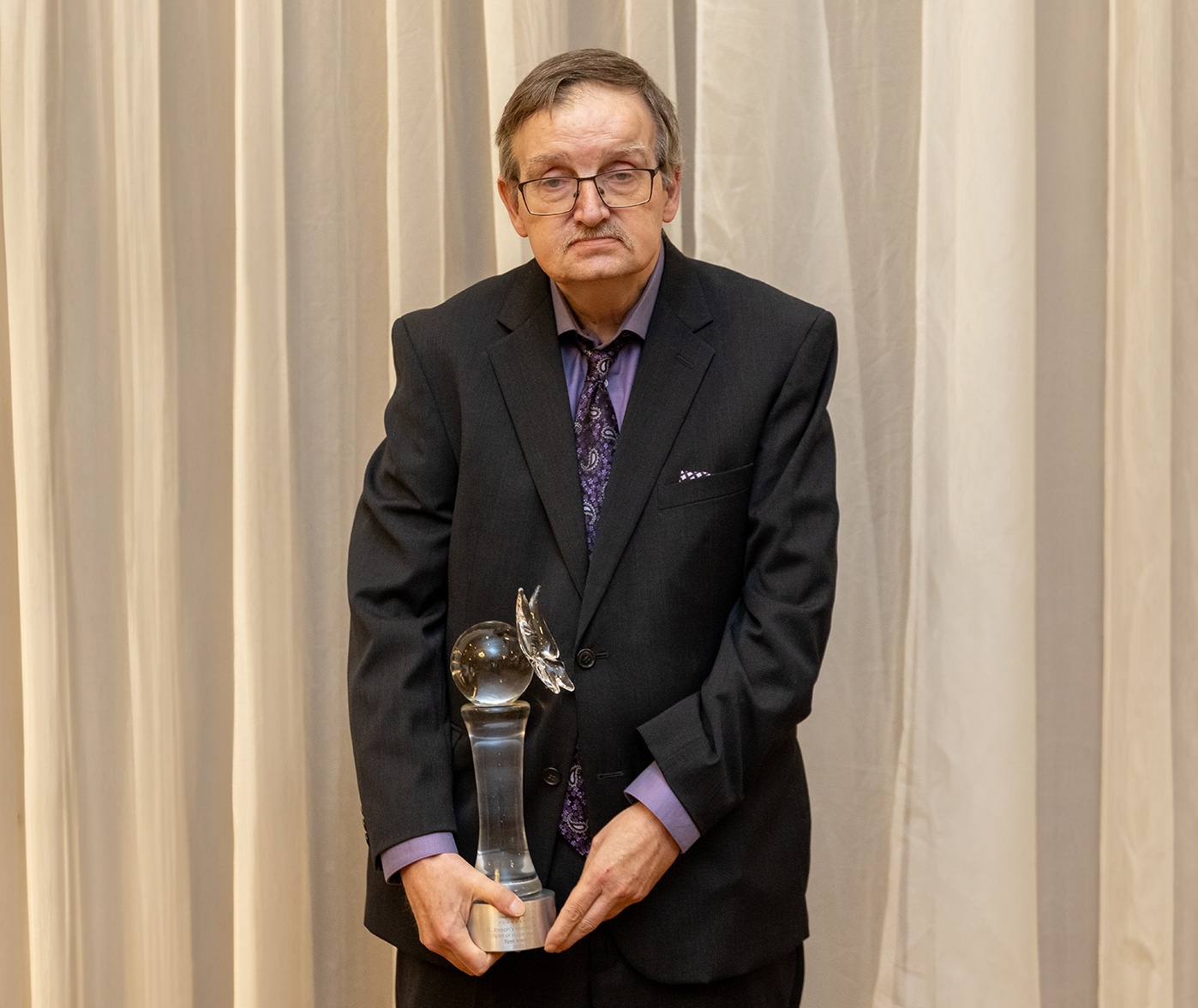 Alex Schulz
Youth Category
Alex is a member of the Youth Council at St. Joseph's Youth Wellness Centre. There, they actively use their lived experience to help other youth who are struggling and support them in navigating the complex healthcare system. Alex helps to create a safe space for gender-diverse youth to explore and affirm their identities within a program that can also provide customized mental health and substance use support to LGBTQAi2+ youth.
Thank You to Our Sponsors