August 27, 2021
'Stompa' the Stigma About Mental Health
Help 'Stompa' the stigma about mental health by joining Juno award winning musician and mental health advocate, Serena Ryder, at A Mental Health Morning on October 7th!
For Serena Ryder, music is medicine. Her raw and earnest songwriting and beautifully electric live performances have made her a favourite amongst fans, peers, and critics alike. Ryder has been playing guitar and penning songs since she was a teenager. On the outside this Juno-Award winning musician was a rising international star. But on the inside she was battling a deep depression that triggered an identity crisis and onstage panic attacks.
Serena wanted to let you know a little bit more about herself, and why she's joining us for A Mental Health Morning. Click the image below to listen to her message!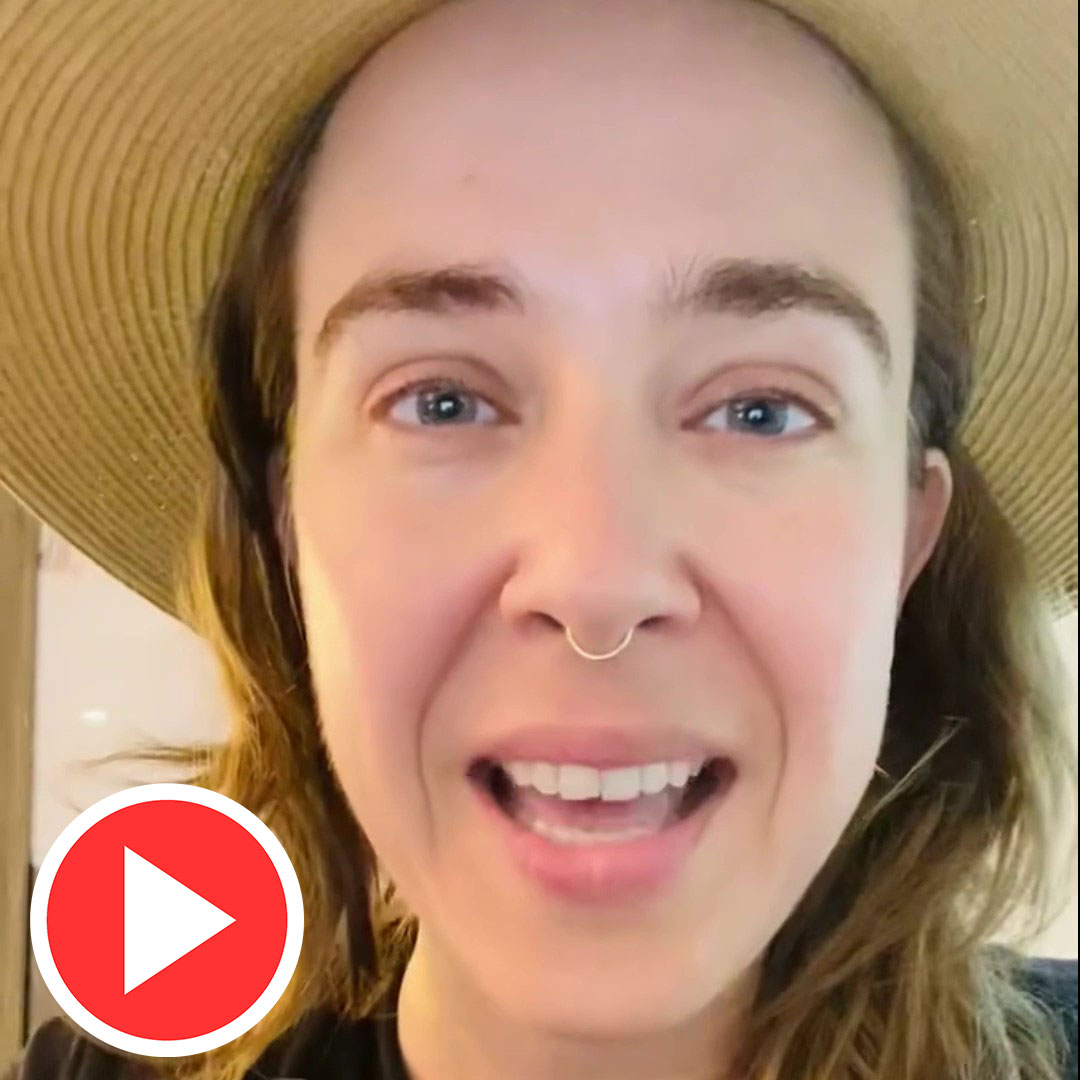 Tickets on Sale Now for our Holiday Wishes 50/50 Lottery! Get in the holiday spirit with our biggest lottery of the year! Not only are there more chances to win than…
more