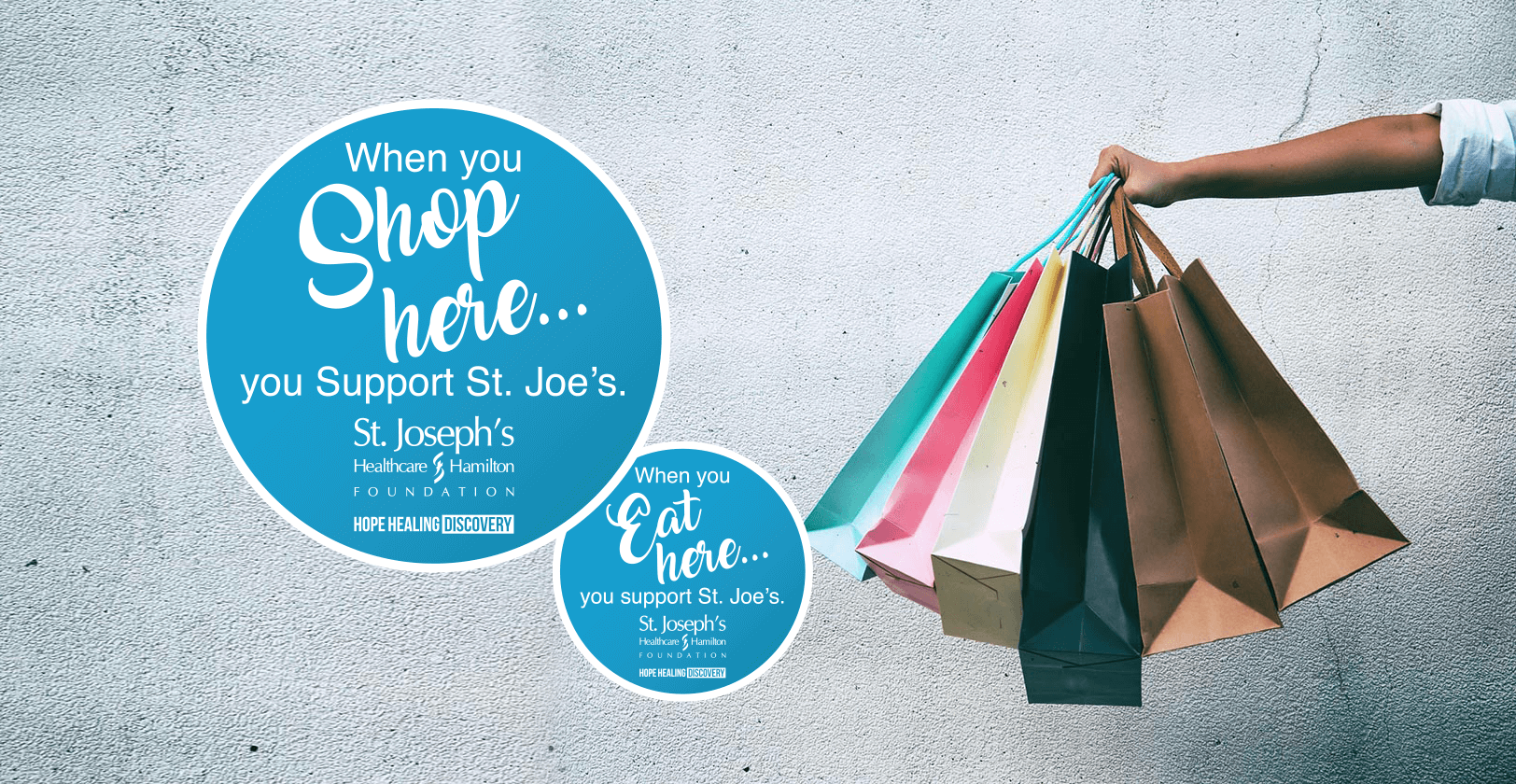 Cause-Related Marketing Program
Invite your customers to Shop Here & Support St. Joe's. Or if you're a restaurant partner, Eat Here & Support St. Joe's. 
Four Ways Local Businesses Are Giving Back
How it works:
You choose a menu item, product or service and determine what percentage or amount of each purchase you would like to donate.
Example:
Donut Monster – Gay Bar Donut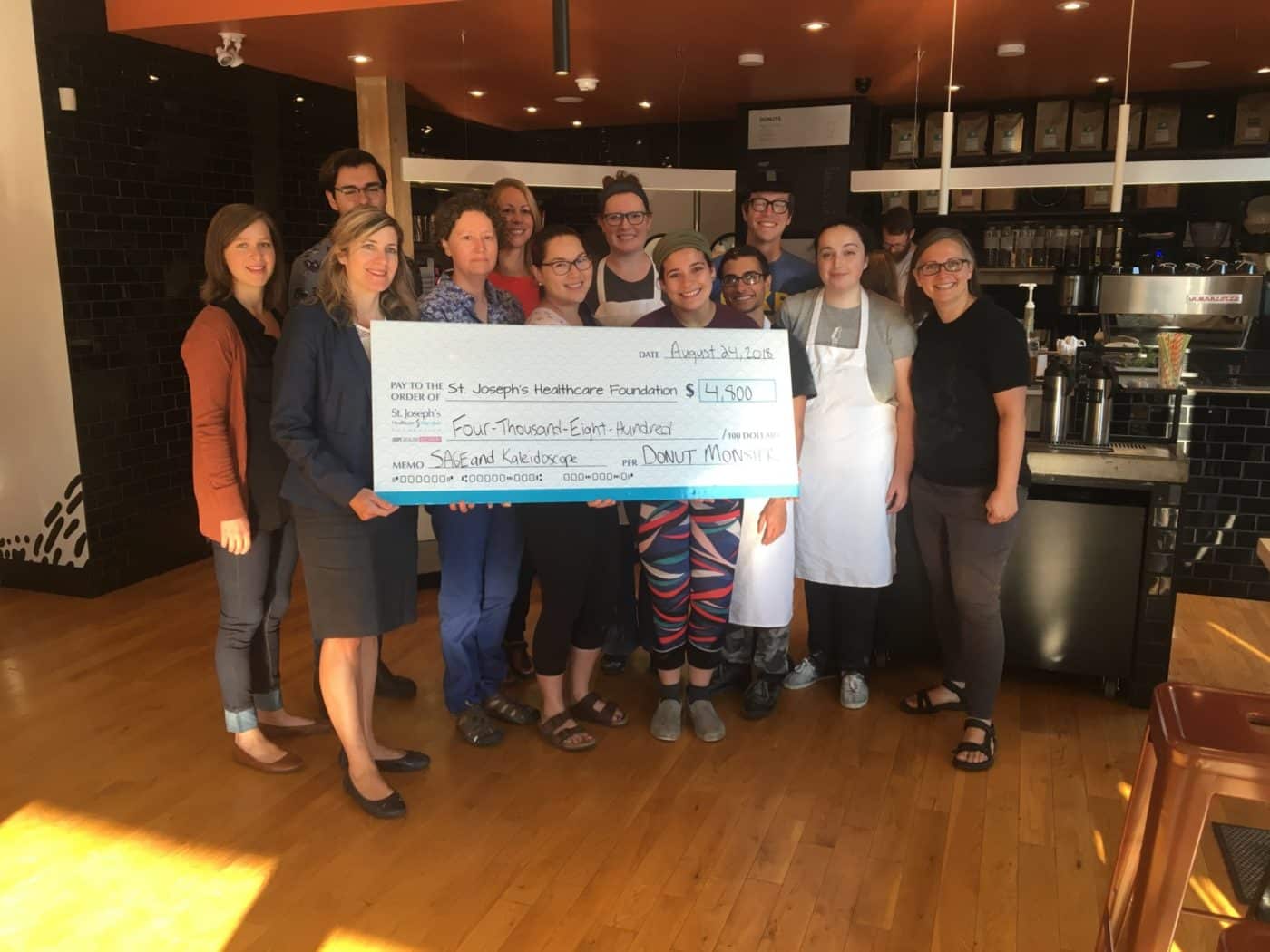 Donut Monster created a special rainbow donut for Pride month and donated 100% of their sales to support St. Joseph's Youth Wellness Centre and NGen. Over $4,000 was raised to support accessible programs and mental health supports for LGBTQ2S+ and trans youth in our community.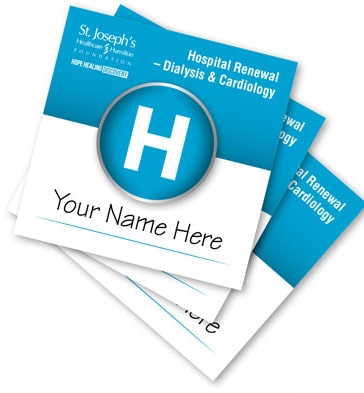 How it Works:
Customers are invited to make a nominal donation while paying for their purchase. We'll provide you with branded donation celebration cards that can be signed by customers and displayed in your business.
How it Works:
An event is perfect for inviting your network to have fun while doing good. Surprise us with your own great idea or host a tried-and-true themed event like trivia nights, karaoke contests, fashion shows, yoga classes or customer appreciation events. Invite your friends, family, neighbours and colleagues to join in the festivities while supporting St. Joe's.
Do you have a great event idea?
Let us know by filling out our event proposal form. Once your event is approved, we can offer advice and expertise as you plan and promote your event.
---
Examples:
Fibre Friends Yoga – Yoga Class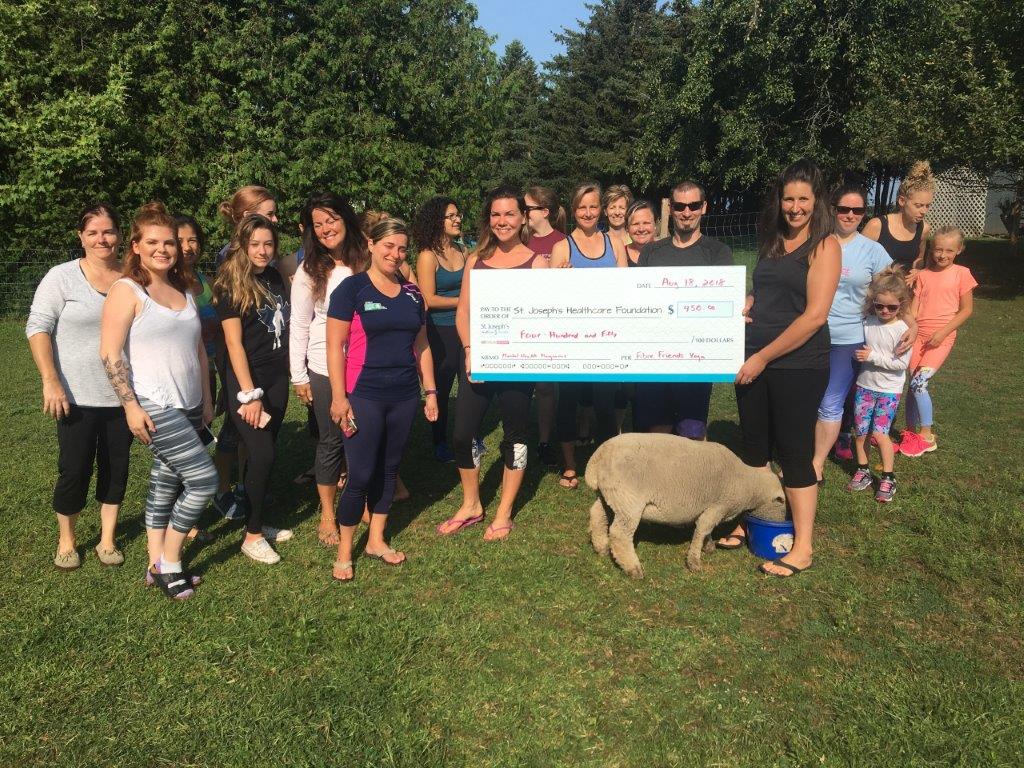 Brooke Luke was happy to host a fundraiser and raise awareness in the community about her yoga classes. Yoga is good for the body and the mind—so Brooke understands better than most why donating to mental health programming at St. Joe's is so important.
Re/MAX Escarpment Realty Brokerage – Golf Tournament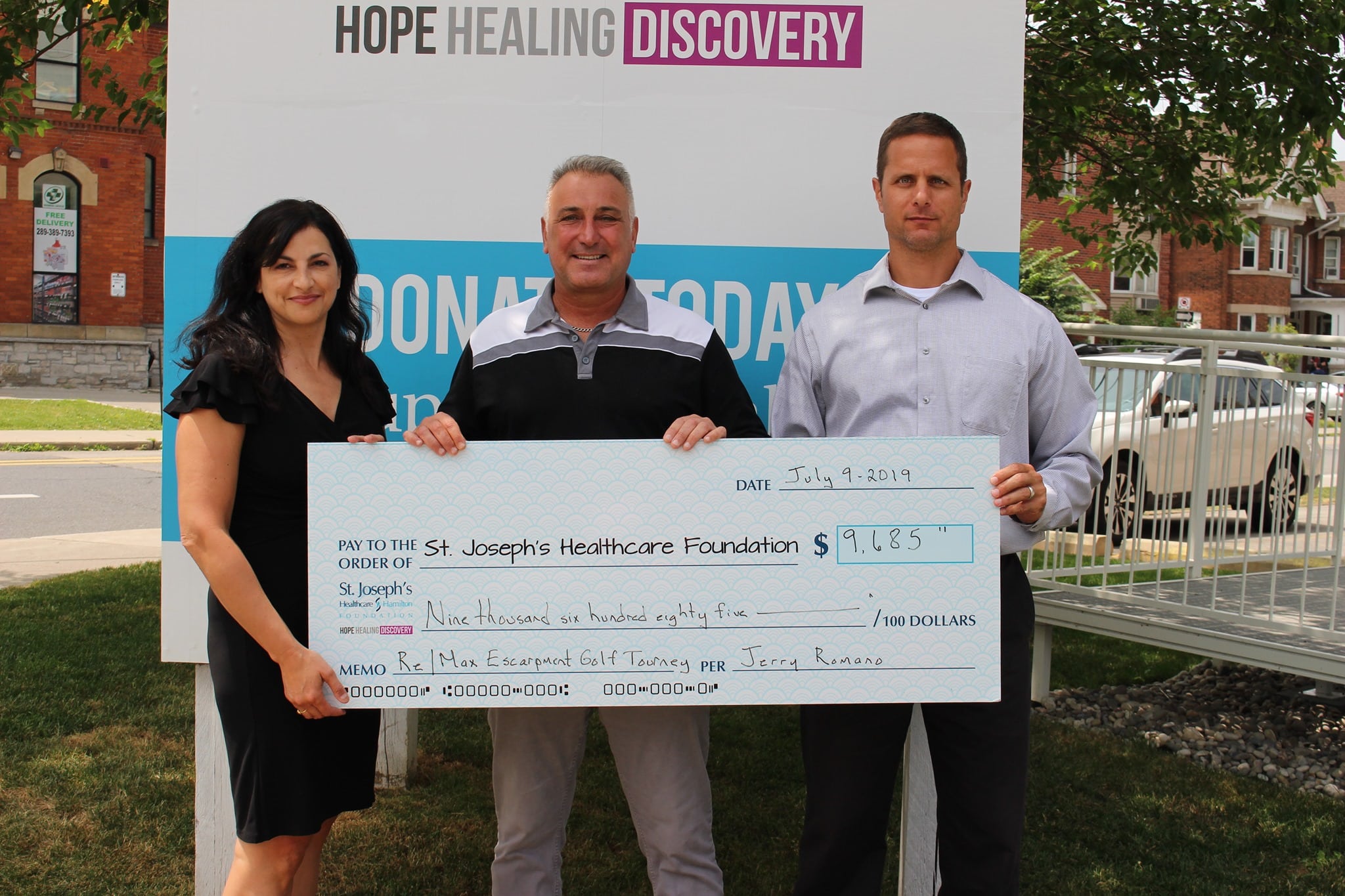 Our Youth Wellness Centre is a very important place for real estate professionals, Jerry and Shelley Romano. To help the many young people who use this safe and accessible centre, the Romanos have hosted three golf tournaments and raised over $25,000.
Your business can make a big difference for St. Joe's patients!
When you raise funds for St. Joe's, you're supporting the care our Hospital has been honoured to provide since 1890. Our team of event planners and fundraisers have lots of ideas. Let's work together to make your campaign a success!
Get an A+ in organization and make sure your family's stuff stays out of the lost and found! Mabel's Labels creates innovative and award-winning labels for babies, kids and grown-ups. Best of all, when you purchase your personalized labels using the link below, 20% of your purchase will support St. Joe's!
Reprodux will seamlessly integrate into your business to help you execute your print and visual graphic communications. From everyday needs to special events, from internal communications to marketing campaigns, we can provide ideas and insight, while delivering your vision.
Please contact the Reprodux Team at:
Jason Godfrey
jgodfrey@reprodux.com
905.512.0596
Dan Hemming
dhemming@reprodux.com
1.416.254.5502
By hosting an easel at our Hospital campuses and area retailers, Funding Innovation typically raises close to $15,000 for St. Joe's through this program. Be sure to make your bids when you see an easel and take home a great piece of art or memorabilia and support compassionate care and innovative research at St. Joe's.